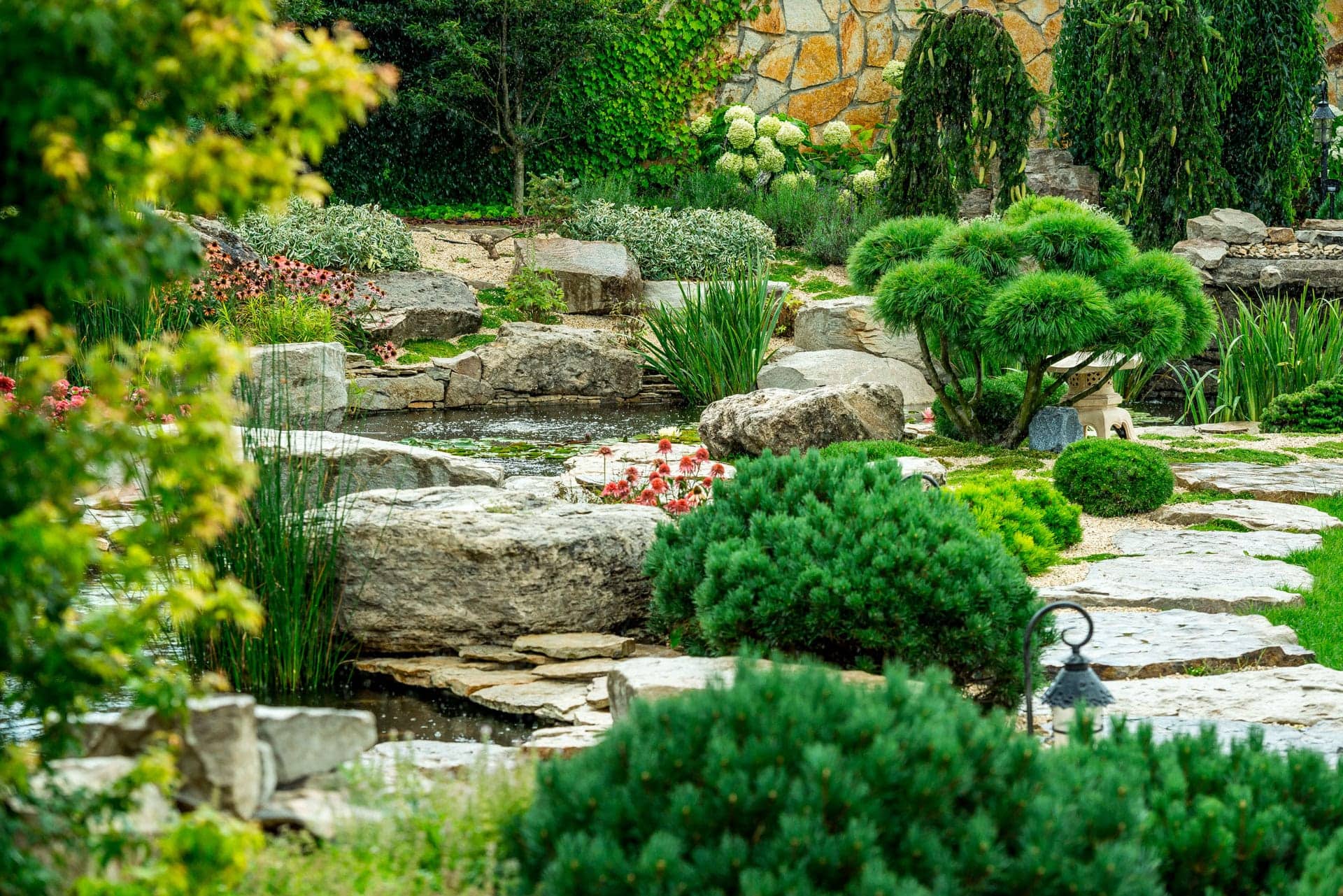 Lawn In Order
A well-maintained yard enhances your home's beauty and adds value to your property. At Lawn In Order, we are dedicated to helping our clients achieve a gorgeous outdoor space with premier landscaping and lawn care services. We are proud to serve the greater Decatur, Druid Hills and Brookhaven, GA, area for all their landscaping needs.
From basic mowing and lawn service to landscape design and sod installation, Lawn In Order is your source for quality landscaping services. We have earned our stellar reputation by providing exceptional lawn care and landscaping services with a focus on exceeding our clients' expectations. By providing the best service, we feel confident that our customers will continue using us for all their landscaping needs. We do not require contracts and will never try to upsell you. Our phenomenal quality and commitment to customer service ensures customers will keep using us for their lawn care needs.
Why Choose Lawn In Order?
There are plenty of landscaping and lawn care companies in the greater Decatur, GA, area, but we are different at Lawn In Order. Our difference starts with our incredible crew – we have fun and outgoing lawn care agents that are background-checked and expertly trained. We understand that communication is key to ensuring we meet and exceed your expectations every time we provide lawn or landscaping services.
You and your property are always treated with respect when you choose us for your landscaping maintenance. You can expect transparent pricing and integrity in all interactions with our team. We show up on-time and will always go above and beyond to WOW our clients. Every service we complete is 100% guaranteed, and if you are not happy, we will make it right.